The People's Dispensary for Sick Animals – treating & caring for sick & injured animals
The updated bylaw is far more comprehensive, and provides a very clear guide to animal owners or care-givers, breeders of animals and the public at large..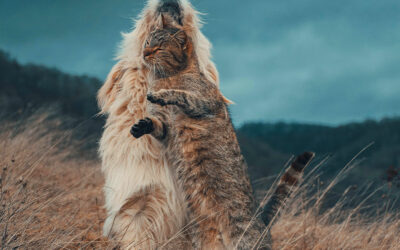 Don't let your animal suffer! Donations keep us going. Please help us to help your pet. The PDSA receives no government funding and relies...